Dai Fujikura launches new imprint, Minabel, with album "Flare"
Dai Fujikura launches new subimprint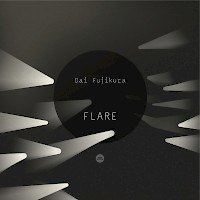 Critically acclaimed London based composer Dai Fujikura has launched a subimprint of New Focus Recordings for recordings of his music, Minabel Records. The first album, released in digital format only, features performances by the Arditti Quartet, Vox Humana, and the Goldfield Ensemble. Stay tuned for more exciting new releases coming this fall.